Love Your Love Story
Mobile, Al, Gulf Coast Wedding and Portrait Photographer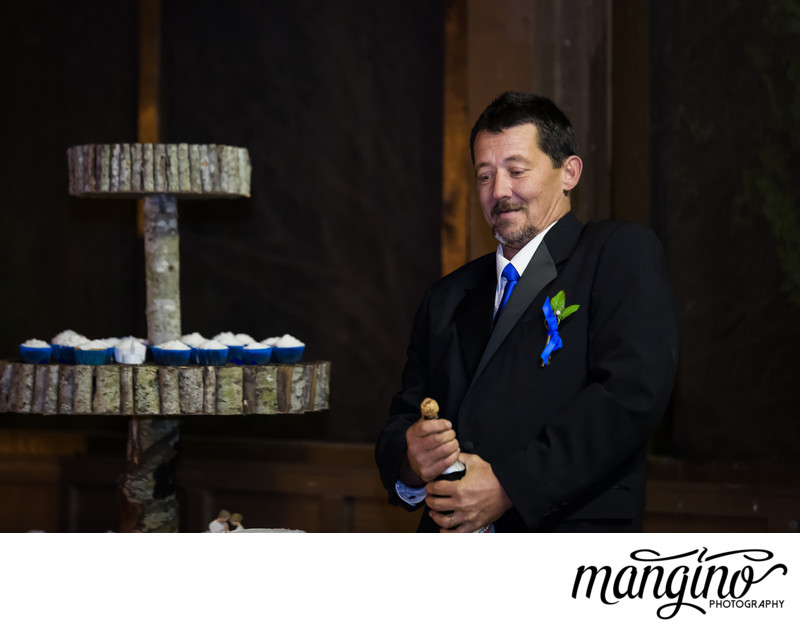 Lets get this party started!!
Mangino Photography specializes in a capturing your wedding day with custom boutique photography that focuses on you, and your remembrance of the day. We blend classic coverage of you, your family and your details,and a photojournalist "capturing the real moments" style to create images that will re-tell your story for your lifetime. We provide you with multiple options to custom tailor our packages and add on in way that makes sense for you, and your budget... without compromising coverage or quality. And you will have the flexibility to print and share your images as well as obtain beautiful prints and albums, based on what YOU want to pay for.
As part of our collections, we offer a gift registry unique to your day, where friends and family can gift you beautiful personalized art for your home.
Our Wedding Collections start at $2100. Portrait Collections start at $300.
We'd love to get together and talk about your wedding! Please contact us to schedule a consult.
Call/Text : 251.401.1732
Email: chris@mangino-photography.com
Facebook Messenger: @mangino.photos
Smoke Signals: daylight hours only, (use bat signal at night.)
Or fill out this lovely form...